Detroit's Italian
Serving Metro Detroit for over 30 years.
Our founder and CEO Joseph Vicari knows that a successful restaurant group is built on three simple Italian principles: Great food, family, and a zest for life.
Over the past 30 years, Vicari has established multiple Metro-Detroit Andiamo restaurants whose mission is driven by our late Master Chef Aldo Ottaviani's philosophy of buying the freshest seasonal ingredients and preparing them from scratch every day.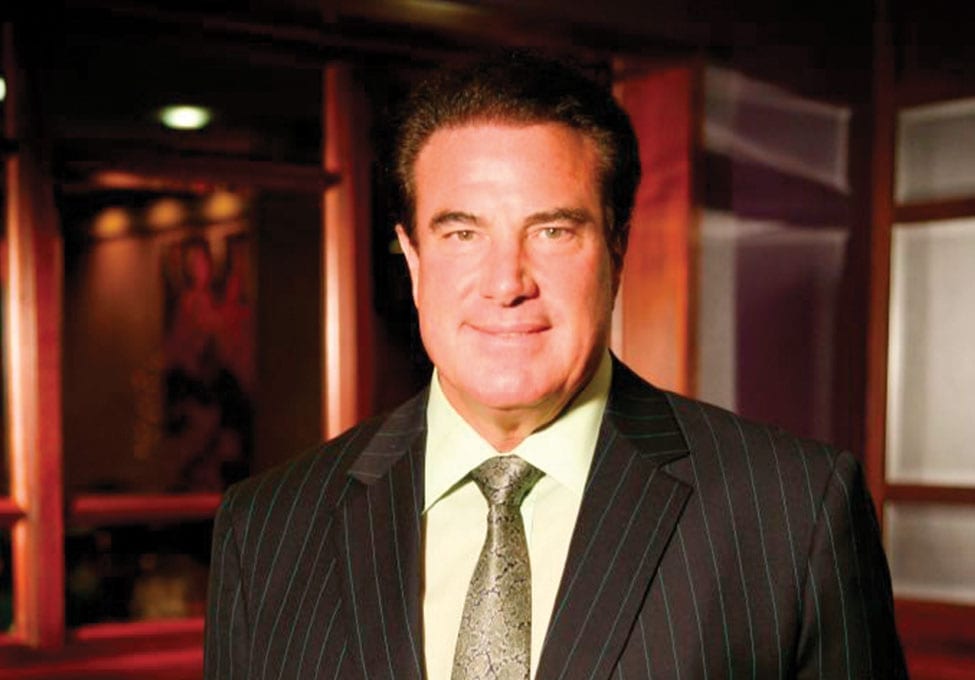 Our Corporate Executive Chef Jim Oppat maintains the same philosophy with our Andiamo team. Part of Chef Jim's team includes our pasta ladies, Anna, Tanya, and Angelina. They continue to be the cornerstone of our mission by making fresh pasta daily by hand for all our Andiamo restaurants.
Our passion is quality products. When great food is paired with excellent service and ambiance, lasting memories are created. Vicari operates his business based on a personal belief that treating other people well will enhance your life.
We are committed to our team who aim to provide first class customer service and are the heart of Andiamo. Many team members have been with us since the beginning, their professional growth is a symbol of our growth as a Metro Detroit business.
We pledge to continue to serve the communities that support us and give back to numerous charitable organizations such as the Capuchin Soup Kitchen, Henry Ford Hospital, Hermelin Brain Tumor Center, and St. John's Hospital. We are also proud of the efforts we made to support the frontline and first responders during the 2020 COVID-19 pandemic.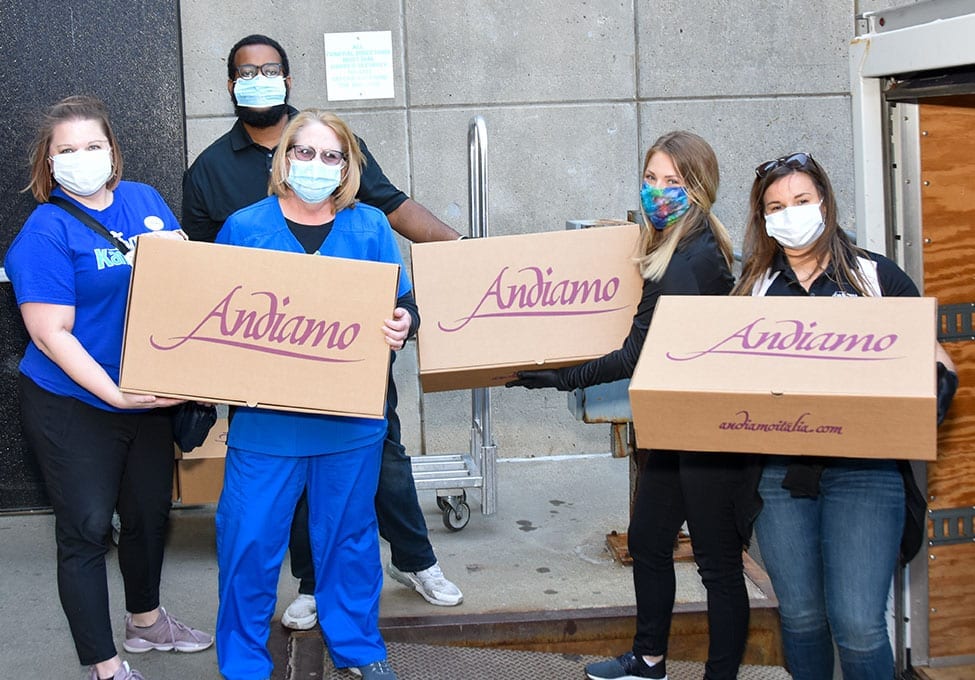 At the peak of the pandemic when nobody was hiring and most restaurant owners were struggling to stay open, Joe Vicari brought in a new chef to steer his restaurant group through the storm.
"I guess he had a vision," said Chef Daniel Scannell, during a phone interview from Nashville, where he's been busy preparing for the grand opening of Joe Vicari Restaurant Group's first Joe Muer Seafood location in Tennessee. "I think it's that vision and his forward thinking that enabled him to work through COVID."
Learn more about us in this recent article by columnist Gina Joseph from The Macomb Daily.
We are honored to be named Metro Detroit's "Best Italian" Restaurant.